Hunting
A Comprehensive Review of Eagle Eye Z100 Binoculars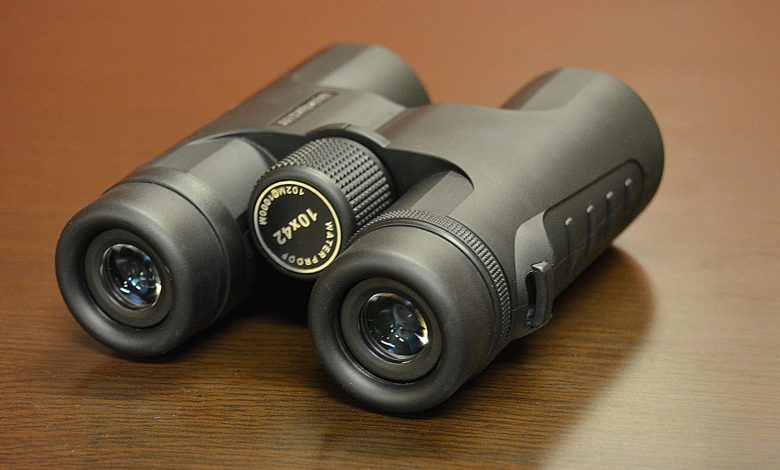 One of the popular binoculars that have attracted the attention of many readers on the internet is the Eagle Eye Z100. This brand has spent a significant amount on advertising, and there have been countdown clocks influencing viewers to buy before it goes out of stock or before the price increases. We purchased this product when the popularity of this binocular was at its pinnacle. As such, we will be presenting a first-hand review as we have already tried out the product. This Eagle Eye Z100 review provides the readers with a full description of this particular product to decide whether it is worth purchasing it.
There has been a significant amount of reviews on this product, yet we could not find any reviews given by a reputable person. Unfortunately, most of the reviews available on the internet are not reliable and authentic.
Eagle Eye Z100 Review: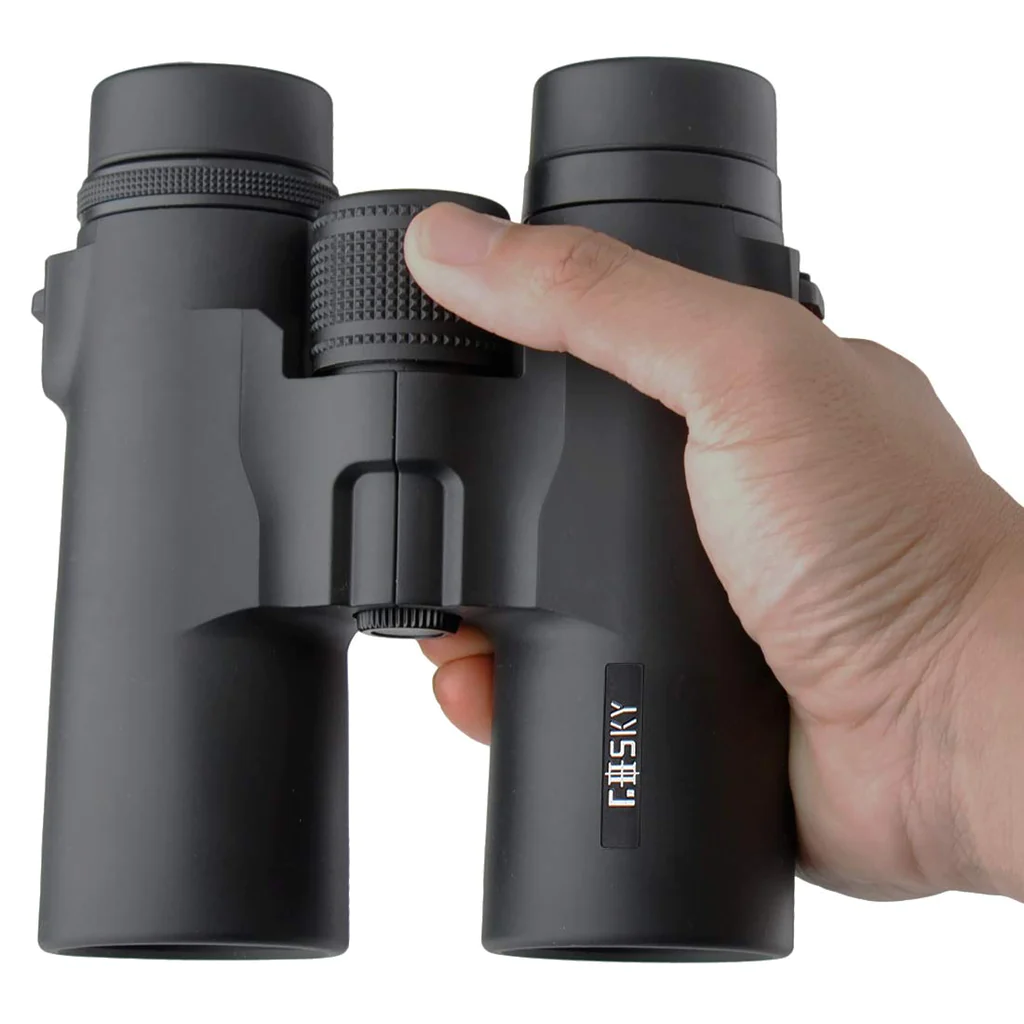 We have visited a reasonable number of sites, but all landing pages imitate the review layouts of Amazon. It provides the impression that there are many outstanding reviews with five stars. However, these are not available on Amazon, which makes these reviews nothing but superficial and questionable.
Nevertheless, we made the chance of placing the order by paying 100 dollars, along with an additional nine dollars for shipping charges. One of the cons was that the delivery system and customer care service was extremely inadequate. We did not receive any shipping confirmation, nor did the ordered product never get delivered even after two weeks of ordering. Whereas, they assured that they would ship within seven days. Moreover, they never responded to the email, which we sent to enquire about the order.
After a week later, the ordered product arrived, but this particular binocular is entirely generic. The logo of the company does not appear on this binocular, except on the top. And it does not contain any information about the product specifications. Besides, the manual does not explain in detail how to use the binocular.
Scam Or Low-Quality?
One of the essential features that every user of binocular wants is extra-low dispersion HD glass, but this feature is not present in these kinds of binoculars. Another drawback of the ordered binocular is that the focus knob is exceptionally loose; as such, it makes it hard to focus.
Many of the essential features mentioned on the Eagle Eye Z100 website are mostly incorrect. For instance, the product description on its website claims that it is entirely waterproof. Nevertheless, this description is false, as no optics can be fully waterproof. Generally, these types of products are either water-resistant or weatherproof. As such, it is extremely doubtful that this particular binocular ensures complete waterproof.
Apart from the generic and loosed focus knob, the body of this binocular has a beautiful appearance. Concerning the size, it is relatively compact. However, it seems to be substantially heavy. Another pro of the Eagle Eye Z100 is that it provides a reasonably clear view. The lenses of this binocular are nothing remarkable. Hence, these kinds of binoculars are equal to most binoculars that are inexpensive.
Is Eagle Eye Z100 Worth Purchasing?
Deciding whether you should purchase a particular product is entirely subjective to one's experience. It is worth noting that we did not have a desirable experience with the Eagle Eye Z100 binocular. Overall the operation of this binocular is very doubtful. There is no professionalism with the manipulative advertising, and the false reviews and ads make it likely that the company would experience a problem with search engines.
You should note that this Eagle Eye Z100 review is our initial impressions about the product. We will ensure a thorough test, but as of now, this particular binocular is exceptionally generic. Over the years, we have tested several pairs of binoculars, and there is nothing special about this specific binocular that makes it stands out.
The 100 dollars price tag for this product is reasonable, but we are doubtful that it is worth for this particular binocular. The company lists this specific pair for 300 dollars, which is likely to be false. These are not 300 dollars binoculars. For this price, you can easily purchase a pair of binoculars that are equal or if not better. As such, we cannot recommend this particular product for now.
Eagle Eye Z100 Binoculars
Summary:
Want to learn more about the Eagle Eye Z100 binocular? This Eagle Eye Z100 review provides a first-hand experience for the readers. There has been a reasonable amount of reviews on various websites about this particular pair of binocular. Nevertheless, most of these reviews mimic the review outlays of Amazon.
Based on its website, the Eagle Eye Z100 binoculars are the ultimate and best binocular in the market. It also claims that these are fully waterproof, fog-proof, and shock-resistant, among others. Besides, it states that they provide a clear view of the action.
The Eagle Eye Z100 is nothing extraordinary but entirely generic. In contrary to the reviews and descriptions on its website, it is unlikely right that this pair of binocular is fully waterproof. The logo of the company does not appear anywhere, except on the top. Further, the focus knob on the particular binocular we ordered is significantly loose.