Camping
Abco Tech Sleeping Bag Review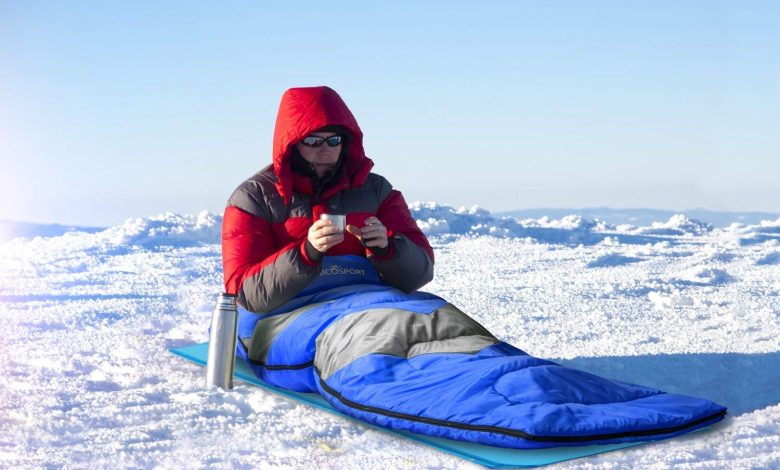 Who does not love to go on expeditions or excursions and enjoy the adventurous trips? On such camping or trekking or hiking journeys, having a good and comfortable sleep is what a mind a body requires. One aspires to be in the comfort of their own bed, and what better way to enjoy this in the all-purpose sleeping bag – The Abco Tech Sleeping Bag. Their aim is to simplify their customer's life. Its exclusive design provides comfort and is one of the most trusted outdoor kits.
The bags' unique design provides relaxation one needs after a rough and tiring day. When compared to other sleeping bags, this definitely outperforms others. Although others do provide warmth and comfort, it promises an unforgettable experience during your outings. Read our Abco Tech sleeping bag review for what this bag offers.
Abco Tech Sleeping Bag Review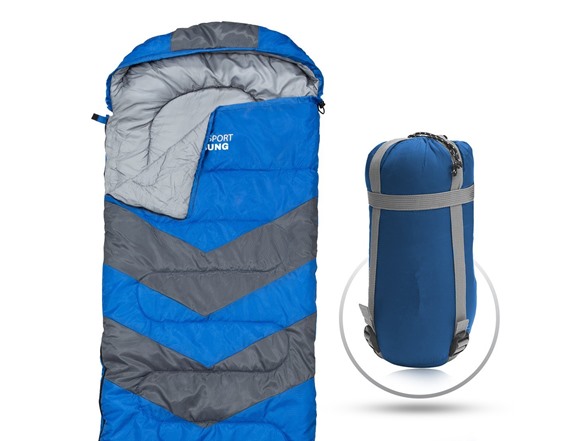 1. Comfort and Design: Keeping in mind the comfort of its travelers, its optimal design is best for people who are claustrophobic travelers. Its spacious design gives a lot of room to toss and turn during their sleep. The wide berth at the shoulder and the comfortable designing at the bottom make it easy to stretch and move around. The inside zipper makes it easy to lock oneself during the winter season.
2. Cleaning and Maintenance: When going on camping or trekking or any outdoor activities, the bag can attract some dirt. But its distinctive feature makes it super easy to clean without much effort. It can be either hand washed or even machine washed. It has a portable and travel-friendly bag, which is convenient and light enough to carry on your back.
3. Weather Conditions: Its model can handle extreme weather conditions during summers and even in chilling winters. During freezing conditions at 20F, a sleeper can feel the warmth and coziness. Moreover, they are water-proof. In other words, there will be no mugginess or dampness in any weather conditions.
4. Durable and Lightweight: the foam pad provides a cushioning and does not hurt your back during a long and adventure-filled journey. Many travel sleeping bags are too heavy to bear the burden on your shoulders, especially during trekking or such heavy activities. However, this is made by keeping the comfort of a traveler in mind. The polyester used for the lining inside and outside is skin-friendly and provides durability to the bag. Durability is further enhanced by its precise and high-quality stitches. It has a portable and travel-friendly bag, which is convenient and light enough to carry on your back.
Of course, Abco Tech is not just one type of sleeping bag. It provides the quality and value for the money spent. A great piece of outdoor gear that is essential to camping and enjoying the night sky in the open. It keeps its promise in keeping your travel smarter and enjoyable than making it harder. With a new take on outdoor sleeping, The Abco Tech Sleeping Bag's quality withstands the test of times and, by far, is one of the favorite sleeping bags.