Camping
Best RV Upgrades and Modifications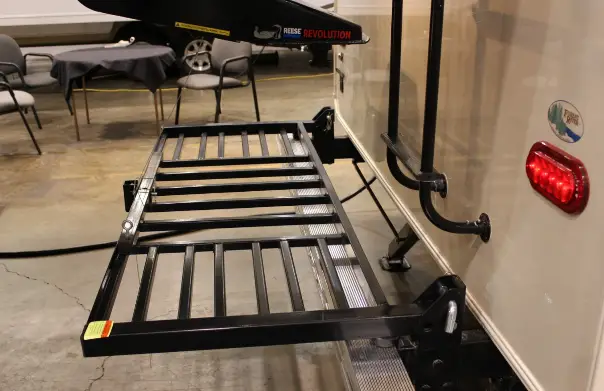 RV stands for a recreational vehicle, which is a special vehicle with all the necessary facilities such as kitchen, bathroom, bed, etc. It is perfect if you are planning a long road trip as it will make it memorable. If you own an RV, there are several modifications that you can make to make it more comfortable and appealing. You can also check our camping section to read some of the top RV guides and enhance your knowledge. A few of the best  upgrades and modifications are as follows.
Best RV Upgrades and Modifications
Upgrade your mattress 
There are several modifications and upgrades that you can make in an RV, but at the end of the day, all you want is a comfortable sleep. Most RVs have an uncomfortable mattress, which causes issues while sleeping and doesn't allow you to get full rest before you continue your journey. So, the first upgrade you need to make in your RV is getting a new mattress, which is more comfortable. You need to know that RV mattresses are not similar to regular mattresses, so you cannot order a simple mattress and expect it to fit in the RV.
There are mattresses that are tailor-made for RVs, and you can go through several options over the Internet. There are different types, sizes, and colors available, so you can easily pick one that suits most of your needs and requirements. 
LED lights
Lights are a crucial part of RVs as you would have to travel at night, and there are places where you won't get enough lighting, so the best option is that you install your own LED lights in the RV. LED lights are better because they consume less power, offers better visibility, and are easy to use and install. There are different colors of LED lights that you can buy and install both out and inside of the RV. LED lights don't get hot, so you can touch them easily, and they are highly durable, which makes them completely worth buying.
Led lights can enhance the interiors of the RV to a great extent and allow you to get better lighting at minimum cost. So, if you are planning to make some modifications in your RV, the first thing you need to focus on is LED lighting.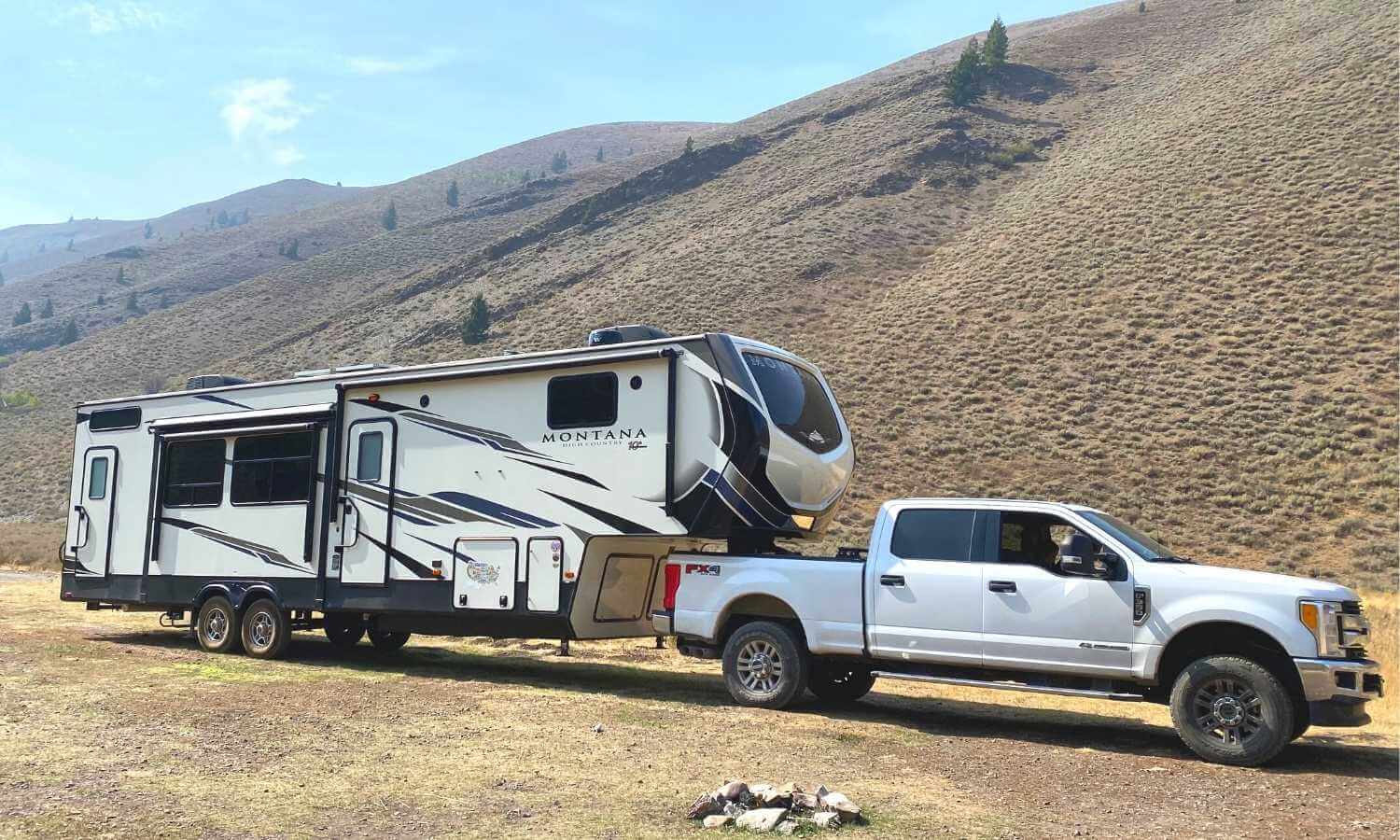 Towel rack 
Adding a towel rack isn't much attractive RV upgrade, but it is definitely a useful one. The towel is a necessary item as when you take a shower, you need it, and if you are unable to find it, it is quite irritating. So, for removing all the hassles, you can simply install a towel rack in your RV, where you can keep all the towels so that you can find them easily whenever you need one.
Towel racks are easily available in the market, and you can also take the one installed in your house. Racks are small and can easily be installed at the door of the RV bathroom, but you must take the measurements before and buy a towel rack accordingly as there are numerous sizes available in the market. 
Hidden garbage box
RV is a huge investment, and no one would want to fill it with garbage, so one of the useful upgrades that you should do for your RV is installing a garbage can. There are several designs that allow you to put a garbage can in the RV in such a way that you won't see it or smell the garbage. You can get hidden cabinet garbage installed so that you can put away all the garbage without affecting the interior and appearance of the RV. These hidden garbage cans are easy to install and are highly affordable.
Add a solar power panel
It is one of the most productive modifications that you can make to your RV. You can install a few solar panels on the RV roof, which will take energy from the sunlight and convert it into electricity. It will allow you to fulfill the need for electricity for your RV without burning any fossil fuels. It is good for your pocket as well as nature. You can use solar energy for cooking, lighting, etc., as it will help you cut down the costs to a great extent.
Adding to it, sometimes you get stuck in a place where you cannot find fuel, but if you have solar panels, you won't have to face that issue as sunlight is a natural source and is available in each corner of the world.
Surge Protectors
RV surge protectors are important RV accessories that you must have while traveling on the road. These little devices monitor the voltage reaching your RV when you connect it to shore power and automatically disconnect if it detects high or low power. They keep your expensive devices safe from frying. Most importantly, the surge protectors are affordable, which makes them a convenient option for an easy up-gradation. Besides, they are much cheaper than replacing all the electronic appliances due to a power surge. Sometimes finding shore power in RV Park can be difficult, and at such times, it becomes a good idea to invest in the RV upgrade. 
Apply stick-on backsplash
If you want to enhance your RV's kitchen or bathroom without messing with grout, then you can apply the stick-on backsplash for an upgraded look. This easy-to-use item can give your RV's interior an elevated appearance in no time, and you can clean and disinfect it the exact same way you clean the normal tile. Since it is easy to use and affordable so you can decide to change it after some years.
Shoe storage
After traveling 2-3 times in an RV, you will realize that the most important thing missing in terms of storage is the place to keep your shoes. Usually, you might keep the shoes somewhere inside the RV. But if there's an empty space or a cabinet, then make sure you add a simple shoe rack as it will ultimately keep your RV clean and tidy. 
Best RV Upgrades Conclusion
Traveling in the RV will become more comfortable if you add all the necessary items to it. So make sure you use these ideas to upgrade your RV and have a memorable and comfortable trip every time you hit the road.